Posts: 5
Joined: 2017/08/27 09:48:47
Here is the screen shoot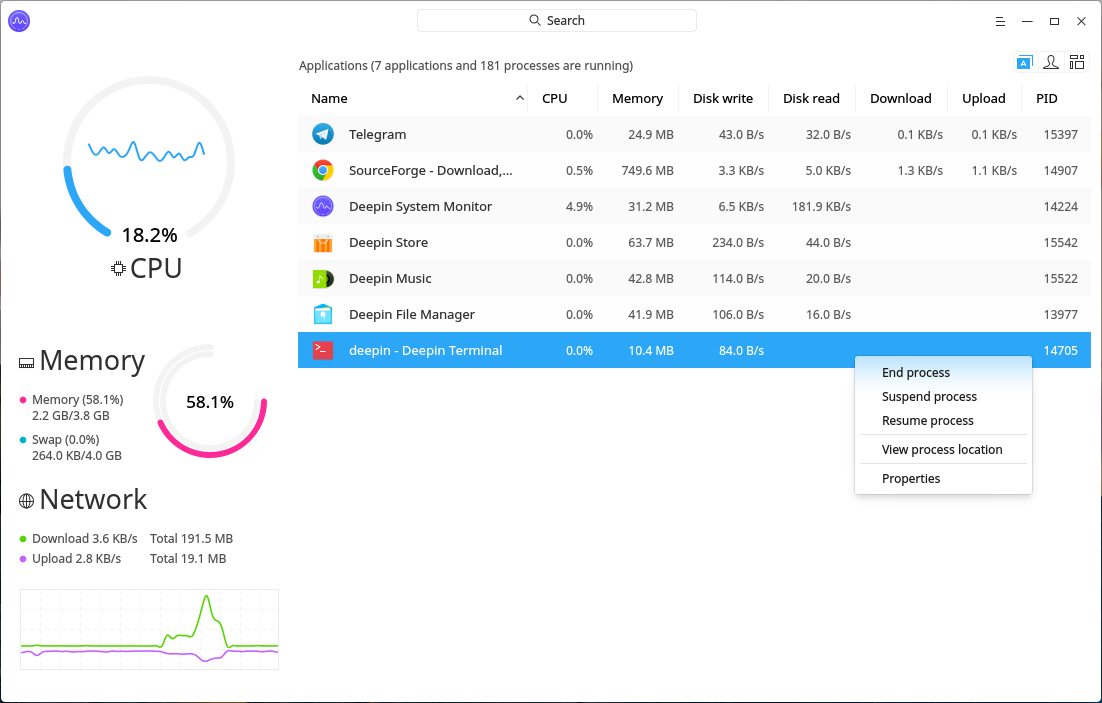 ---
CentOS is a rebuild of what's included in RHEL so we don't introduce new packages. You would need to get your package accepted into RHEL and once it was, it would be built for CentOS once it was released. You probably stand a better chance of getting this into the Fedora EPEL third party yum repo. Requests for that are on bugzilla.redhat.com in the Fedora EPEL section.
CentOS 5 died in March 2017 - migrate NOW!
Full time Geek, part time moderator.
Use the FAQ Luke
---